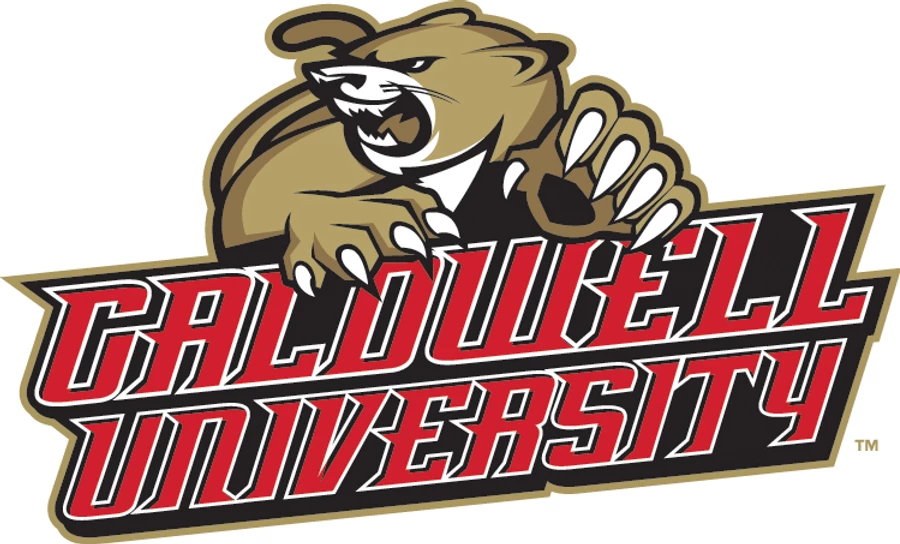 CSFL adds Caldwell University
By: CSFL Staff | Collegiate Sprint Football League | February 3, 2016
ANNAPOLIS, Md. -- Newly appointed Collegiate Sprint Football League Commissioner Matthew Munnelly had the honor of announcing in early February that the league will be expanding to 10 teams with the addition of Caldwell University in 2017.
Caldwell will hire a full-time sprint football coach in the Summer of 2016 and begin its first season in the fall of 2017.
"We are extremely thankful to the membership of the CSFL for accepting us into this prestigious football conference," said Assistant Vice President and Director of Athletics Mark A. Corino. "As the 10th member, it will afford the conference the opportunity to have two divisions and a balanced schedule. With the expansion to our 16th varsity program and seventh male sport, the athletics department is excited and enthusiastic about playing a major role in the continued growth of our institution."
The Cougars will join the nine members of the CSFL: Army West Point, Chestnut Hill College, Cornell University, Franklin Pierce University, Mansfield University, the U.S. Naval Academy, Post University, Princeton University and the University of Pennsylvania.
Munnelly noted that discussions are being held among the league for a creation of a two division format that would see five teams in each division after Caldwell becomes an official member.
Caldwell University President Nancy Blattner added, "Sprint football will increase the vitality of the student life experience at Caldwell and create an opportunity for the local community to become more involved with the university, our events and our students. Personally, I am thrilled with this addition to our sports offerings and look forward to our first game in fall 2017."
"It is a pleasure to welcome Caldwell University to the Collegiate Sprint Football League and we are excited about the future of our league," said Munnelly. "Caldwell University will be a great representative for the state of New Jersey. We look forward to a long and flourishing relationship."
The CSFL has gained five schools since 2008, including Mansfield, Post, Franklin Pierce, Chestnut Hill and now Caldwell.